Build Day
From 2005 to 2008 I was the Founding Director of the Center for Research in Arts, Technology, Education and Learning (CRATEL) at Wichita State University.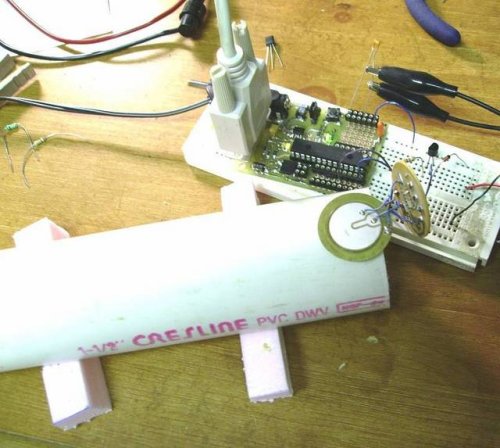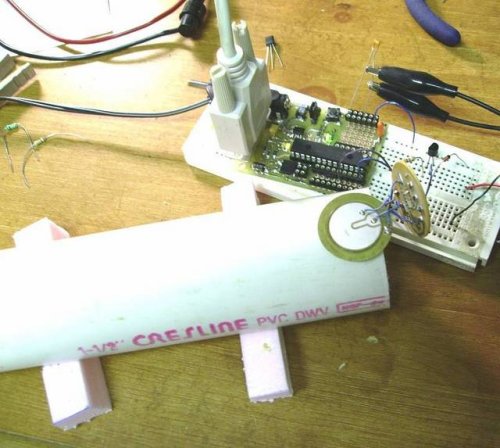 Every Friday between 4 and 8pm, the CRATEL lab was open to visitors, volunteers, or anybody who wanted to come by, chat, or build something. There were no rules; the discussions were driven by students who were excited and ready to build.
During Build Day, students were free to explore circuits, software, computers and build projects. Moreover, various students came to the lab during Build Day for help with their own projects, from microphone interfacing to Linux installation.
On Build Day, the students typically built projects directly related to their academic study and interests. For example, WSU music student Brian Mueller interfaced a microcontroller to an LCD and audio amplifier to build his own programmable tuner for his percussion practice.
Perhaps CRATEL's most recognized Build Day project involved several percussion students who interfaced sensors to replicas of rare instruments originally made by Harry Partch. The students interfaced the sensors to microcontrollers which then sent MIDI signals to computers. In this way, they could successfully perform on the replicas, triggering the sounds of the original instruments when they struck the replicas with mallets.